Vocal school
Vocal lessons in Moscow. Angelika's Vocal School
voice trainings, classical, pop and jazz vocals

Voice lessons. Main.
If you want to learn to sing professionally in no time – you are welcome to my vocal school . During the time of working in Musical Comedy Theater, touring with the Mikhail Finberg' Orchestra and releasing solo projects I have created a unique method of teaching vocal. This accelerated method of vocal trainings which is based on my own singing practice and individual approach will help you to make your dream a reality. No matter how old you are, whether you have ever learn in singing or not. At the first session, in 5 minutes we will identify all your abilities and potentials. As a vocal producer I work both with famous artists and with beginners. The main reasons to achieve a result are your desire and hard work. We can also consider the scheme of your solo project promoting. If all you got interested in this – write me or call my vocal school up: +7 916 527-92-85
Vocal Lessons (voice training, diction and articulation correcting, individual trainings). FAQ
Where is the vocal trainings held? – Vocal Lessons are held in Moscow.
Do you give vocal lessons for groups? – Vocal training should be done individually. Sometimes I give a master class for groups.
Is it possible for somebody to learn singing by himself, just using the tutorial? – Using tutorials (including video courses) makes sense only when you have already known how to sing and sorted out all nuances. But first lessons should be taken only with a professional vocal trainer.
What is the difference between a vocal trainer and vocal producer? – Vocal Producer makes the voice according market demand and controls the recording process in studio while vocal trainer teaches to sing.
How long does a private lesson in vocal last? – During the lesson I don't control the time but try to achieve certain tasks and results checking the individual abilities of the student. In any case, it lasts more than academic hours.
Can you record my vocal exercise? – All vocals are recorded in a professional recording studio, with the presence of a vocal producer and sound engineer. If you record your vocal the first time, some lessons can be taken in the studio.
What method do you use? – I teach vocal basing upon my unique method, time-tested practice and vocal works in different genres from operetta to Eurodance. I use Seth Riggs' method, too.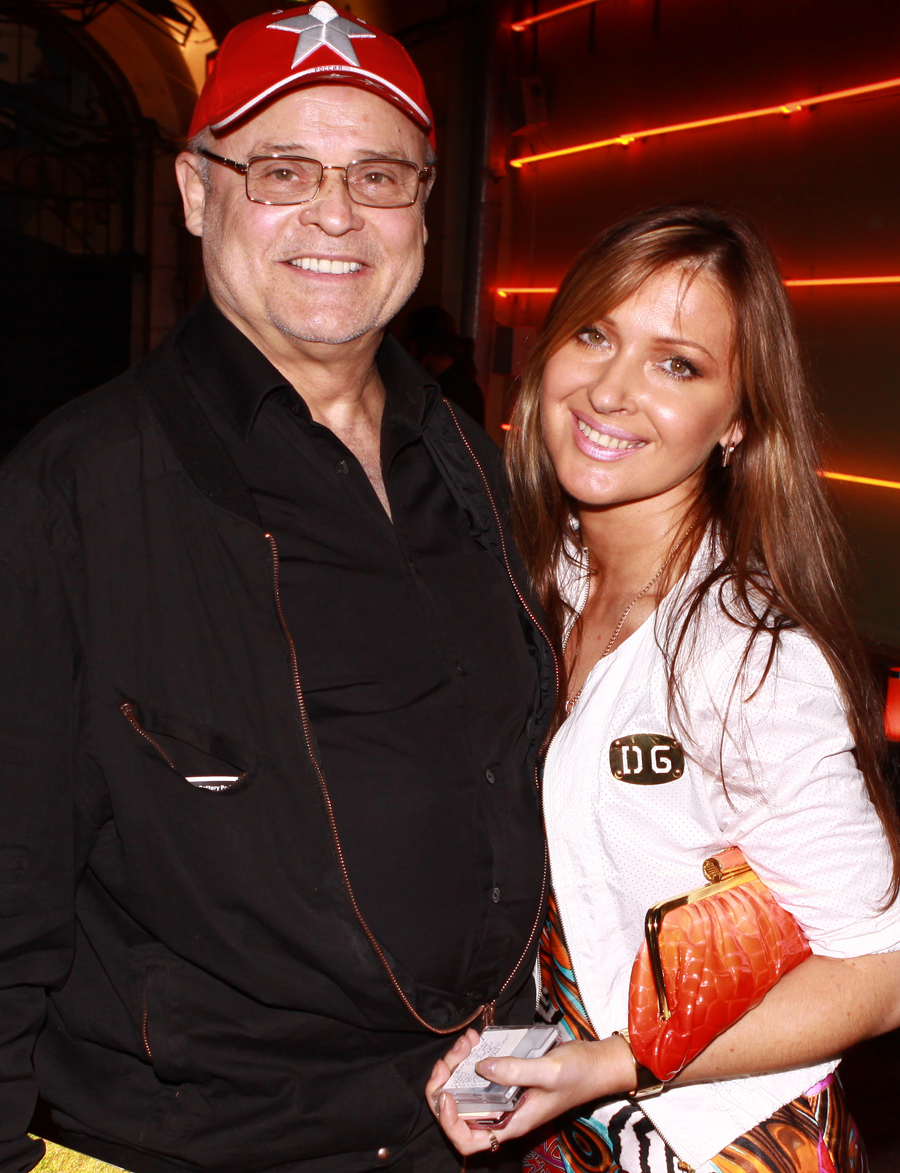 Seth Riggs – is vocal coach who worked with many famous American singers, including Madonna, Michael Jackson and others. His students received more than 90 Grammies. His method is one of the world's best. However, an individual approach to voice trainings needs to use it not at all points of artists' growth. Everything depends on the singer's vocal talents, how quickly he learn the new, his ability to work and the assigned tasks.
News
ANGELIKA's trainee won karaoke championship! Read more...
Angelika's student won Grand Prix in Vocal Competition. Read more...
Angelika's student became 1st in International Vocal Competition. Read more...
Correction of diction and articulation