Hi, everybody!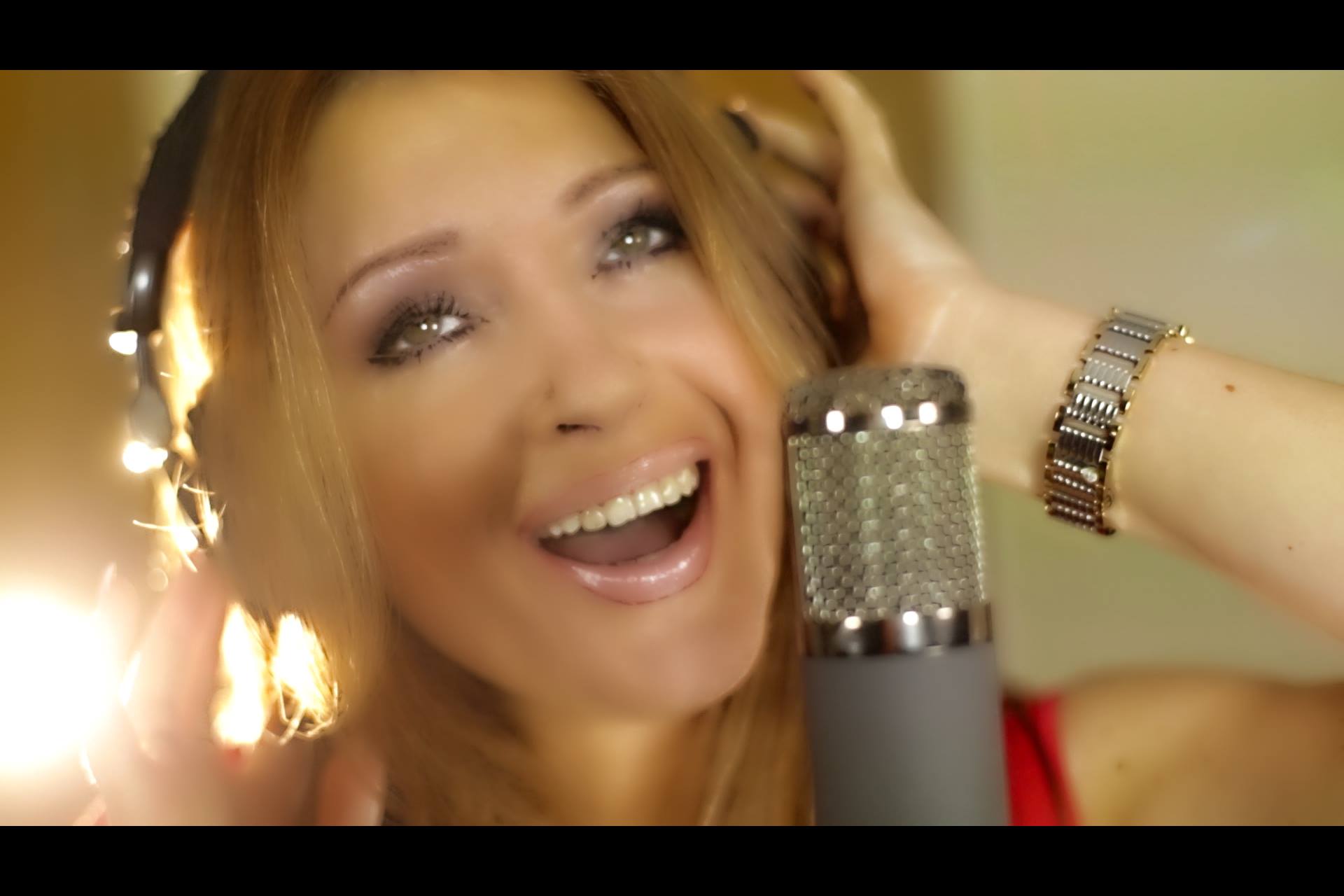 Welcome to my official site – Angelika's site! Searching the Internet, I often met my fans' complaints: "they could not find any of my songs" and questions: "How can we listen to it? Where should we download your music?" For some of them these were a kind of a cry from the heart. When "Russian Radio", "Hit –FM", "Radio Pops" and other stations rotated my "Goodbye, I'm Sorry, Do Not Cry...", and the CD with this song wasn't on sale, I often read such disappointed requests: "Help me find this song!" And then I thought: why couldn't I make a website where you could both listen and download my songs (even the most straight from the tin), and moreover, learn a little about me, watch videos, loot though my photos, chat with me.... Maybe someone wants to learn singing and is interested in my vocal school lessons?. And of course, on my site you can find out where to download my songs as ringtones for mobile phone (realtones) or put them instead of a dial tone service ("GoodOK" service). And you can visit my MUSIC STORE and buy CD and DVD, gifts, souvenirs, accessories and clothes with my logo orphotos online. I hope that our communication will be pleasant...
Last releases
Video
Photogallery
Support
ANGELIKA's tracks on radio, in compilations, mixes and radioshow.
The most hot hits by ANGELIKA, Avicii, Tiësto, INNA, Katy Perry, Kylie Minogue, Pitbull, Jeniifer Lopez, Bellini in great summer mix by Mark Schatroje!
Very nice gift from Egyptian fans! :)
Store
Booking
On the organization of concerts in Russia and the CIS, please contact by phone: